About
Truant Recordings is an alternative independent label founded in 2018 by music supervisors and multimedia audio production specialists Alex Lodge and Toby Slade-Baker. Our home is London but our sounds are global.
We have been described as 'pioneers of the hyper specific'. We like that. We are dedicated to finding and releasing beautifully conceived and carefully crafted musical projects that we love and believe deserve to be heard.
Videos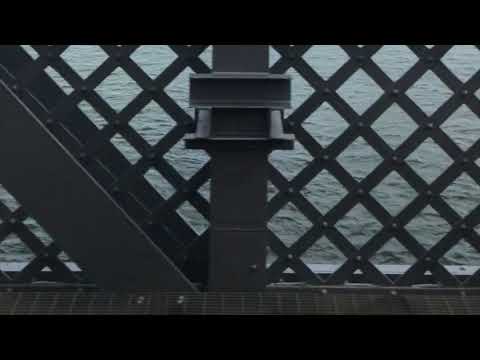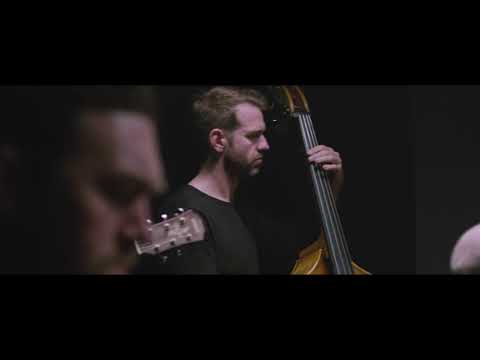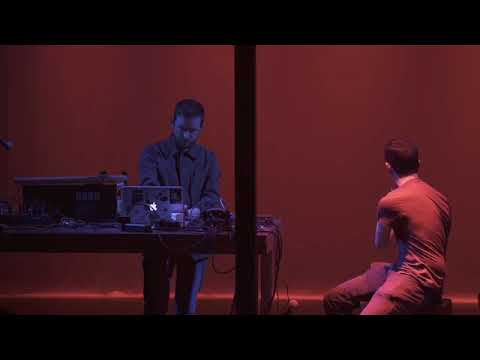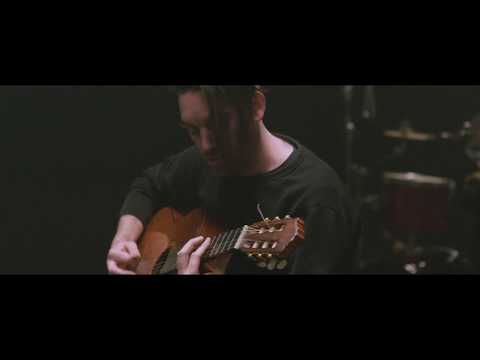 Artists
Matt Calvert
Composer, guitarist and keyboardist behind the instrumental experimental rock trio Three Trapped Tigers, as well as a regular Heritage Orchestra collaborator and musical director for drum'n'bass pioneer Goldie's live band, Matt Calvert is more readily associated with distorted synths, heavily processed guitar, relentless drumming and high volume. And yet, with 'Typewritten' he has delivered a collection showcasing his compositional originality, multi-instrumental talents and sonic ingenuity that naturally compliment and extend his previous work, without using a single square wave, effects pedal, 808 kick, laptop or amplifier - all performed, not programmed.
Kinbrae
Kinbrae is the musical project of twin brothers Andrew & Michael Truscott, based in Edinburgh and Dundee Scotland. Kinbrae play a mixture of brass, electronics, percussion and musique concrete to create a uniquely experimental yet accessible form of ambient, classical music.
ØxØ
ØxØ (pronounced "null") is a new collaboration between Brighton-based experimental duo David Berry and Barnaby Thorn, two artists developing concept-led "post-internet music for anti-millennials". Their new limited edition cassette EP is out via pioneers of the hyper-specific, indie label Truant Recordings.
ØxØ is the marriage of intelligent, ambient cinematic arrangements and carefully considered theory put forward to convey thought-provoking ideas that that have long been on their minds.